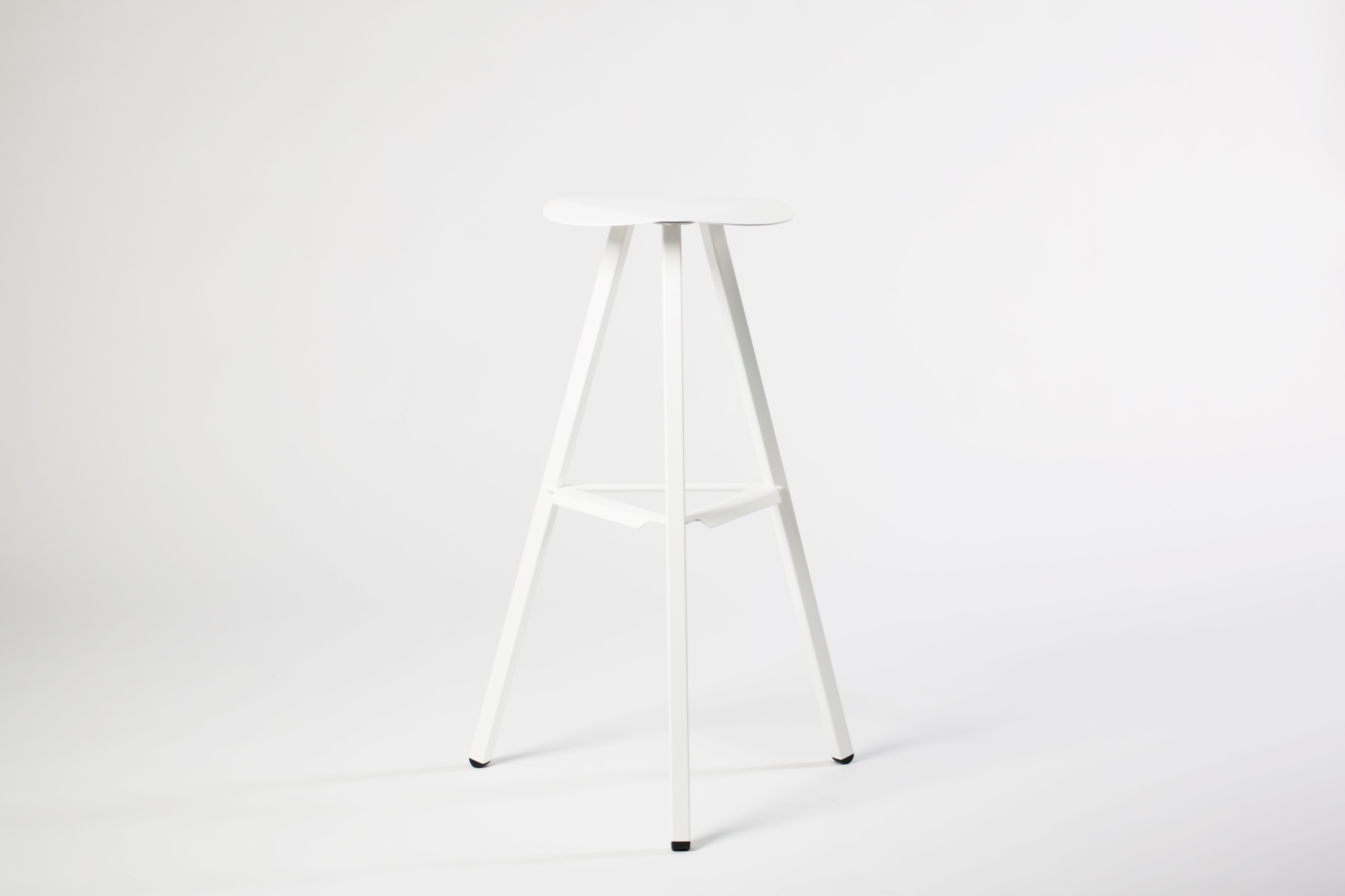 Posted on
---
We are excited to add another product to our catalog, the ST-002W Counter and Bar Stool. 
Available in 2 heights, the Counter Stool is 26 inches high, while the Bar Stool is 32.5" high. They are made from Steel and finished with a Powder-coat, which makes them very sturdy and durable.
Some features are, the three leg design which prevents the Stool from rocking when placed on an uneven floor, and the possibility to stack them neatly on top of each of each other if needed.
Shop for: LIXHT ST-002W Counter Stool
Shop for: LIXHT ST-002W Bar Stool
Currently available in Flat White and Wrought-iron with more colors to follow. 
Learn more
Subscribe for 10% off your first order.